This afternoon Zoë and I looked through journals my parents had created for their parents to document living in Europe during 1951 and 1952. The pictures of Italy, Greece, and France were both familial and eloquent, attesting to so many realms of life that have disappeared. Zoë was struck by how much we all take after each other.
We found drawings I had done as a small child with my name printed mirror-image backwards. Zoë looked at them and said it seemed like a picture perfect dyslexic illustration. We read a children's book my parents had written and inspected all of their handmade, eclectic birth announcements. I saw the character of my hand and vision so clearly evident in these photos, books, and collections. As I sat down a few minutes ago to work on my Christmas presents, I thought--reminded yet again--that I cannot fight my innate outlook nor my desire to make things. With this sequence of solstice images I re-learn that focusing on a chosen pot, a daily drawing, and a given day's light helps me to intuit more about images, more about pots, and more about how the light affects me.
Best wishes for a family-rich and friend-rich holiday!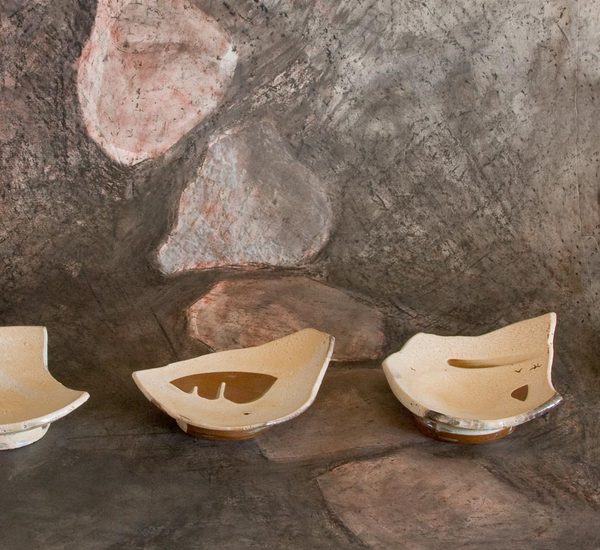 We deal in things that are continually vanishing...and when they have vanished, there is no contrivance on Earth that can make them come back again... --Henri Cartier-Bresson