When I started this solstice project writing and posting through short winter days allowed me to see beauty in the dark and focus my busy heart on the glint, glimmer and shadow. I love the summer sensations so much I found it harder to roost my words in the moments of lingering light. The songs of my childhood heart beat loudest in June. Now that the longest day has passed I find a sinking sadness that the days of 2012 are shorter from here on out. I will have to recommit to making the effort to find the image, see the word, and hear the light in all of its variations.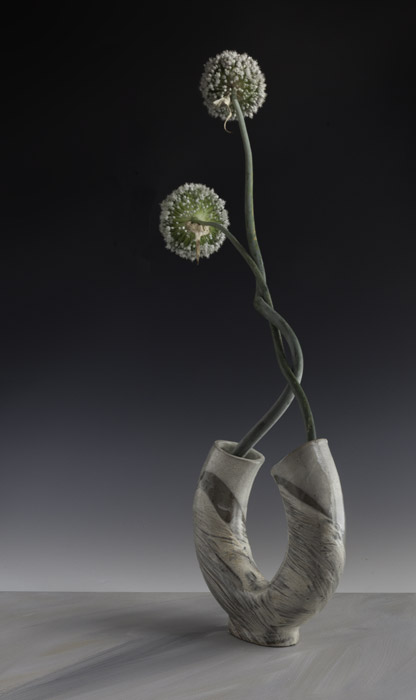 Take your busy heart to the art museum and the
chamber of commerce
but take it also to the forest.
The song you heard singing in the leaf when you
were a child
is singing still.
-- Mary Oliver, from
What Can I Say