The weather report has threatened rain all day, but for the most part all that appeared were a few drops on the tulip poplar and a drizzle on the driveway. Finally, as it got dark and I picked peas for dinner, the lights flickered and lightning dazzled off the pond while the gutters guffawed with water. The last petals of the iris have been washed away by the storm and the soil is drinking up the moisture.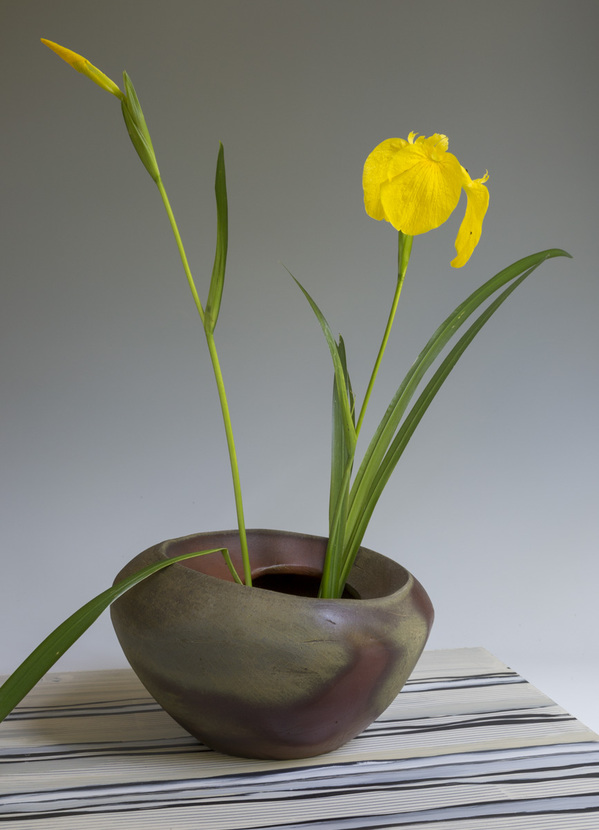 A drop fell on the apple tree,

Another on the roof;

A half a dozen kissed the eaves,

And made the gables laugh.
-- Emily Dickinson, from "Summer Shower"