Here are some visual musings during August.
I began by looking thought the eyes of a mug made in 1998.
Rocks find their way into my imagination in the obvious way as inspiration for form.
Carried from the shore in my pockets, the rocks get set in bowls and find new solutions in repose.
My experiments in paint, paper, and fabric continue. Where they end up and how they get used I have yet to decide.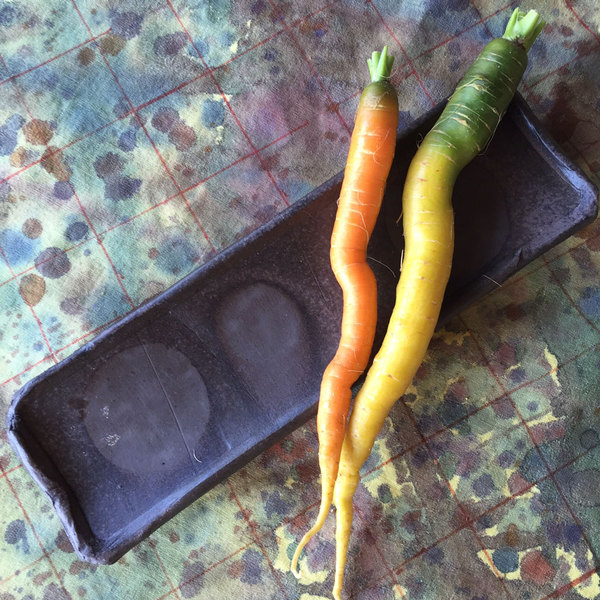 Rock, paper, painting and before I knew it August is over.
--All life is an experiment. The more experiments you make the better.