Yesterday Warren and I were invited to a celebration in honor of a friend's son who has just finished eighth grade. Until the eighth grade my friend and I had both lived in New York City a few blocks from each other but we did not know each other at that point in our lives. While we both live in Virginia now there are certain phrases of language that we share that somehow emanate from our New York selves. I was honored to be part of her family party and enjoyed eating my first rambutan (as featured in today's image).
The whole feeling of the day got me thinking about my own family and what it was like to finish eighth grade. My parents gave me an Instamatic camera and a 5x7 sketchbook. My Dad suggested I photograph my friends at our picnic in Central Park behind the Metropolitan Museum and then glue the pictures in my book. He knew that this was a pivotal moment in time for me as I would go to a different high school in the fall. I still have that sketchbook.
I have been going through my Dad's contact sheets from the 1950s and they are glued in notebooks along with concise, penciled notes for who, when, or where the photo was taken--much the way he suggested I organize my images. As I look at his books I see how my brothers grew like trees, how our lives move fast like movies, and each summer as school ended I felt like my life was beginning over and over.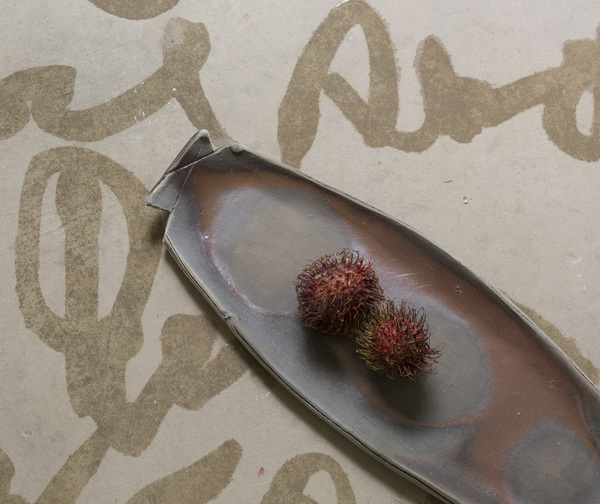 "And so with the sunshine and the great bursts of leaves growing on the trees, just as things grow in fast movies, I had that familiar conviction that life was beginning over again with the summer."
--F. Scott Fitzgerald, from The Great Gatsby