The words used to describe the rain today from drizzle to deluge or mist to monsoon all serve to add to the sense of the day. A slow walk in a shower staying close to the house turned up embryonic fruits and pods that otherwise often go unnoticed.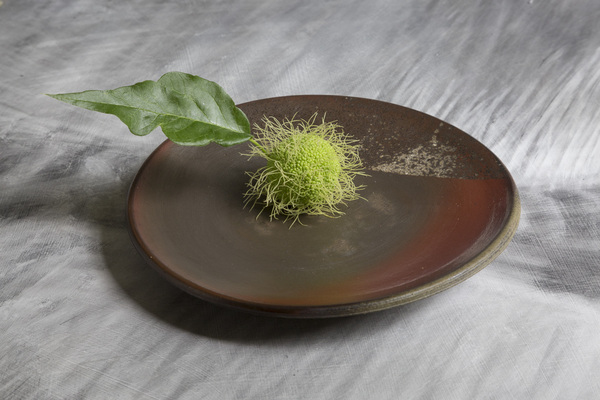 Words add to the senses. The words for the dazzle

Of mica, the dithering of grass,

The Arachne integument of dead trees,

Are the eye grown larger, more intense.
--Wallace Stevens
section XIV of
Variations on a Summer Day

The Collected Poems of Wallace Stevens (Vintage Books, 1990)