I almost gave up on my vegetable garden this year. I was late getting lettuce, kale, broccoli and peas in the ground and the memory of terrible battles with bugs caused a moment of hesitation. My unexpected extended absence last summer with dads death allowed the weeds to get crazy and I never felt as if I caught up. But as spring crept in so did my love of greens, and I missed my herbs( many of which bit the dust in the cold winter) in-between tonight's showers in the barefoot light of June, the moments of gathering lettuce and kale for dinner allowed a butterfly quality of silence.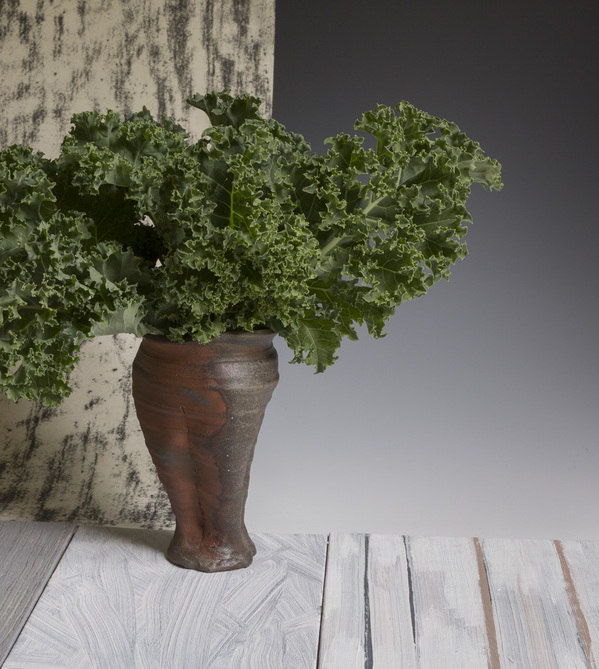 "Green was the silence, wet was the light,
the month of June trembled like a butterfly."
--
Pablo Neruda
100 Love Sonnets