Friday night after Thanksgiving we had a simple dinner at my father's loft. We began to exchange stories about his father's youngest sister. Dad and I traded stories back and forth till Warren reminded us there was a profile written about her stashed with my mother's books. I went to the shelf and found the slim booklet. Zoe began to read about the time that Frannie had slipped in the bathtub. Zoe soon looked up laughing and told us that Dad and I each had told a different half of the same story. That evening, bathed in candlelight, with stories, laughter and the last of the pumpkin pie, was the highlight of my visit home.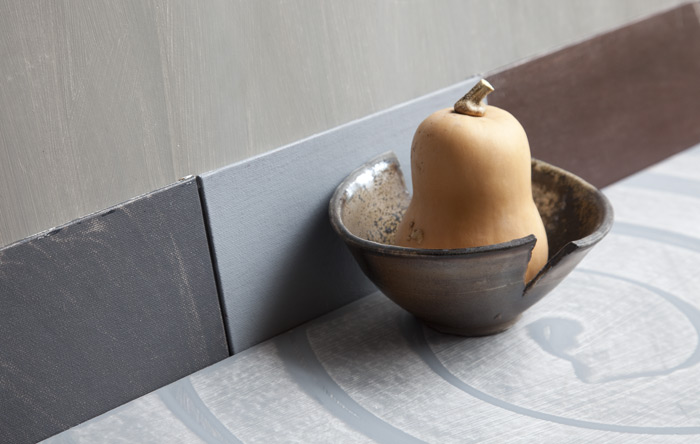 "We sit side by side on the porch swing, waiting to see what tale will be told next. We are learning the way in which stories end, how they drift into near silence, yet leave an after-ringing, like a bell."
--Ted Kooser, "Lights
on a
Ground
of
Darkness"