After yoga I had coffee with my fellow yogi Tom Davenport. I am always a sucker for his stories of what Delaplane, Marshal and The Plains were like when he was a kid. We often talk about movies because among other things, he is a story teller, filmmaker and founder of
Folkstreams
where he posts films and short videos. For instance, his stories and films document and connect musicians, craftspeople and the history of the Delaplane church or street festivals in Brooklyn with specific images and sounds to ignite imagination. In the back of Tom's Subaru were a few turnips rolling around, complete with frozen greens and dirt from his garden that have resurfaced in today's image.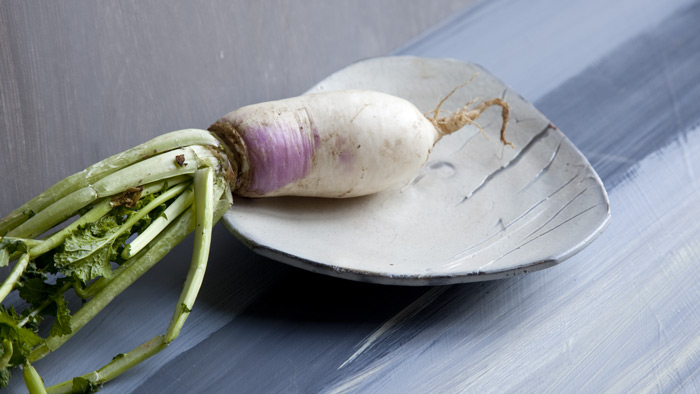 To keep people all alive a little longer, it just takes honesty to write a few pages in handwriting. That person will lift up into the light a little bit.
--Ted Kooser talking about writing his new book
Lights on a Ground of Darkness
[from my notes listening to a radio interview].